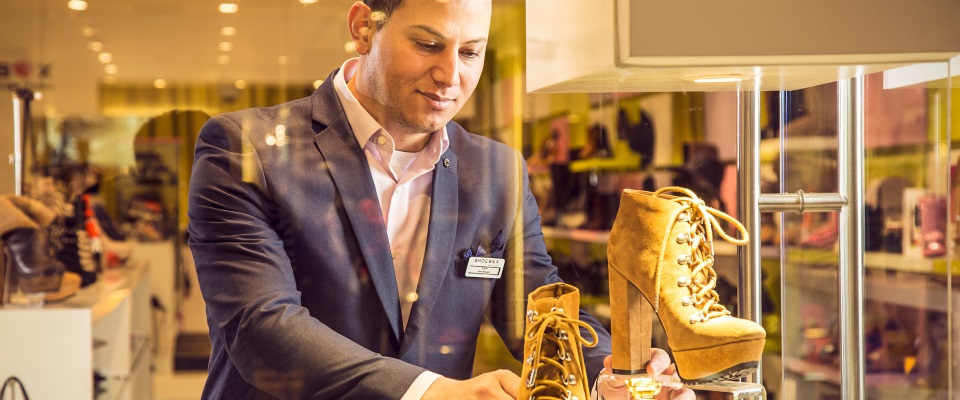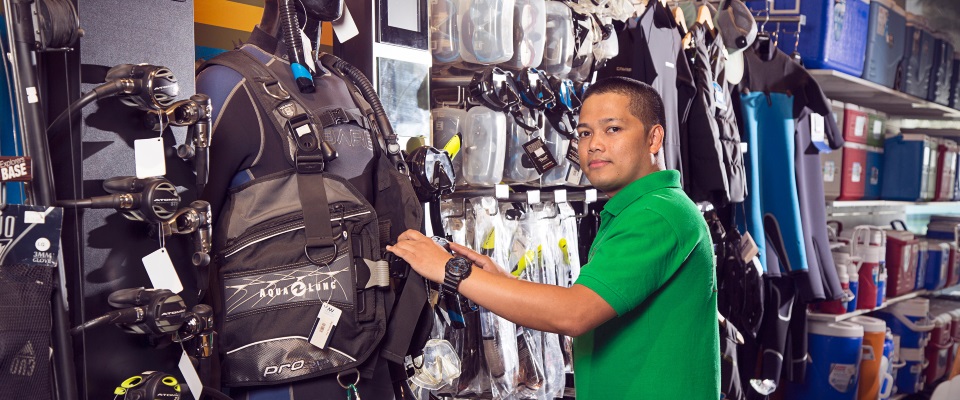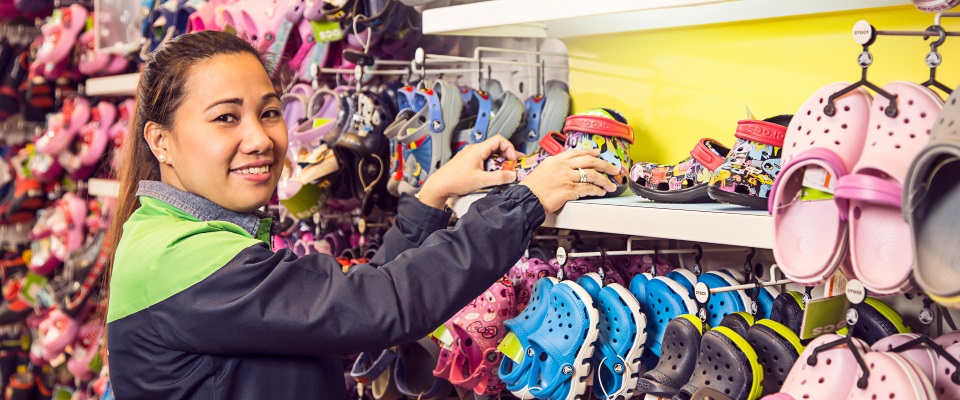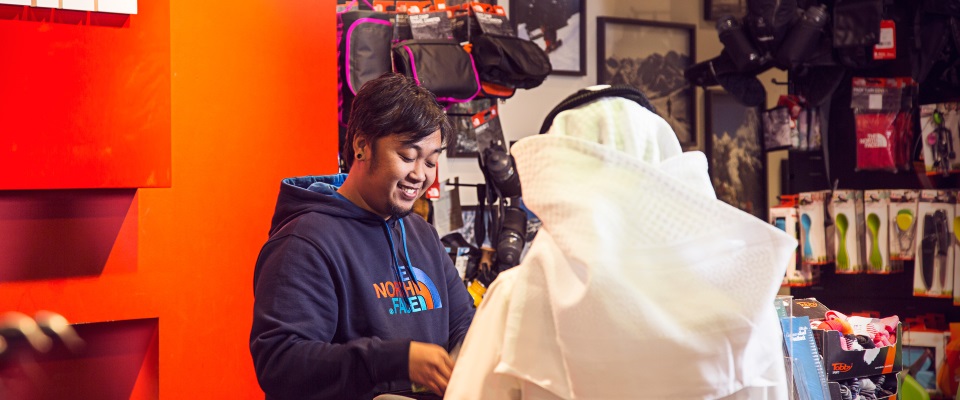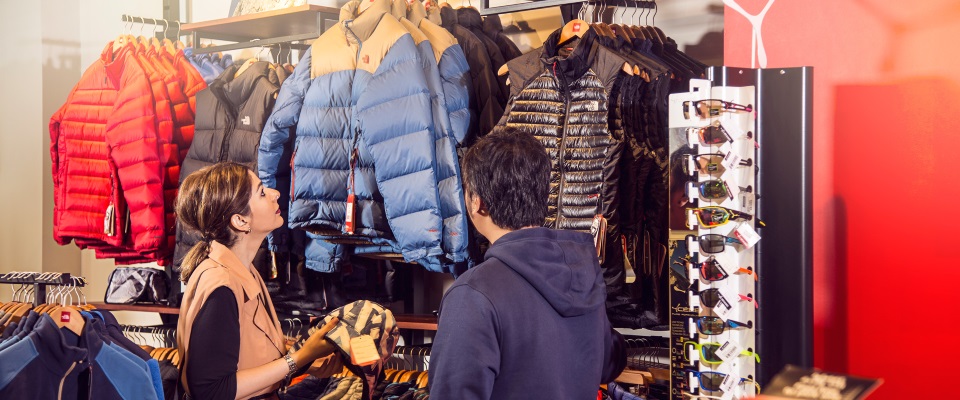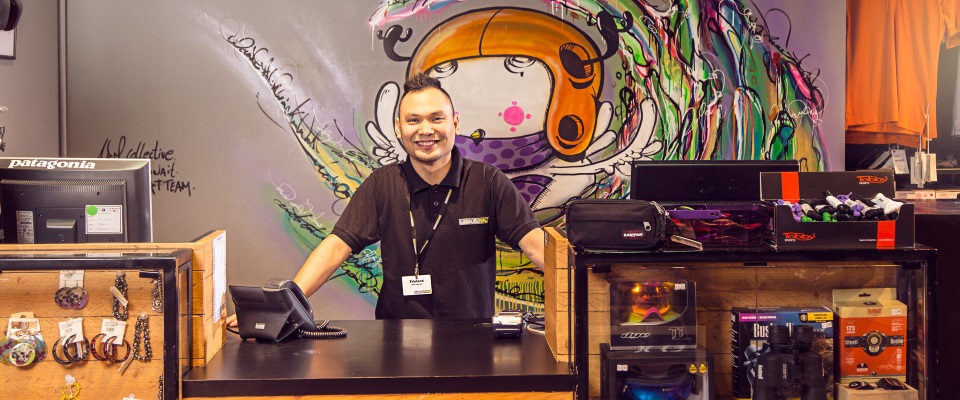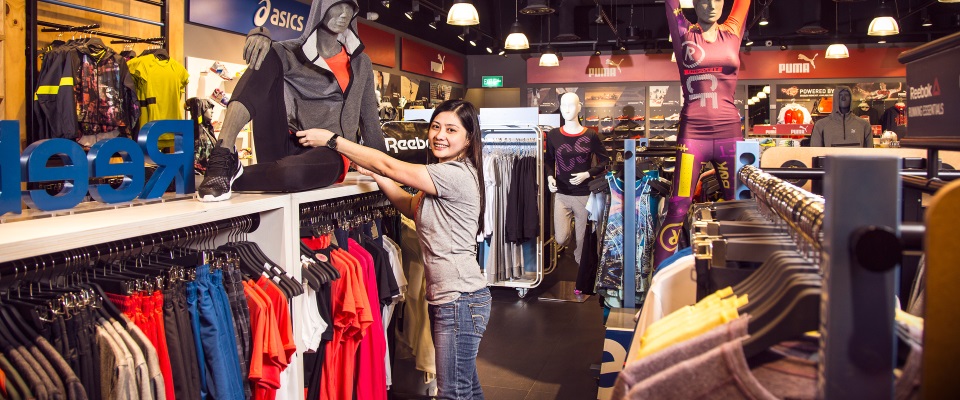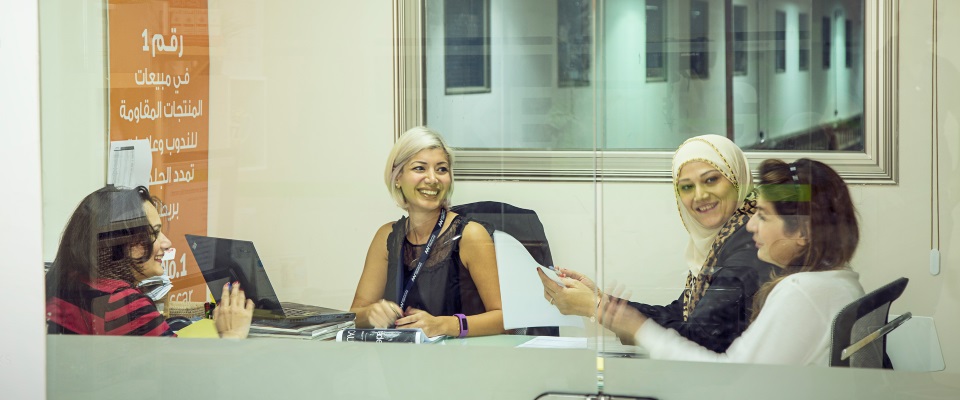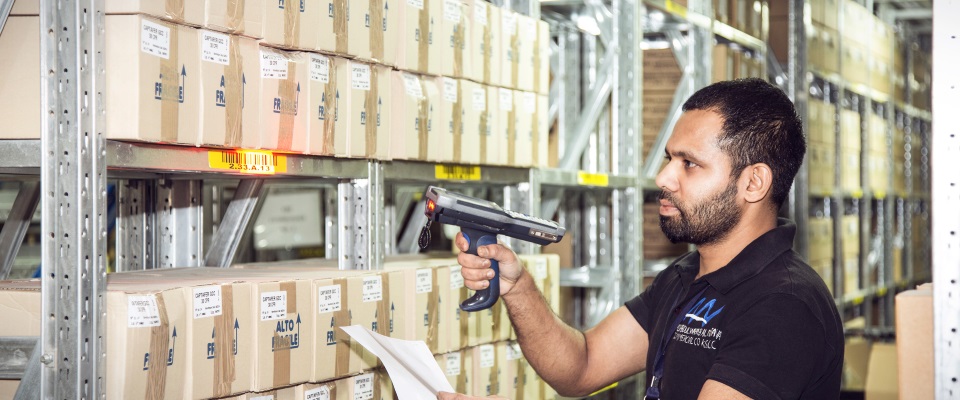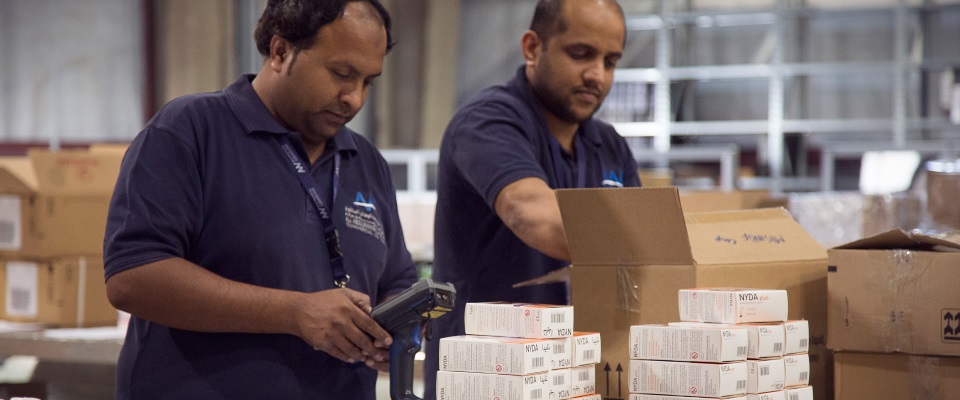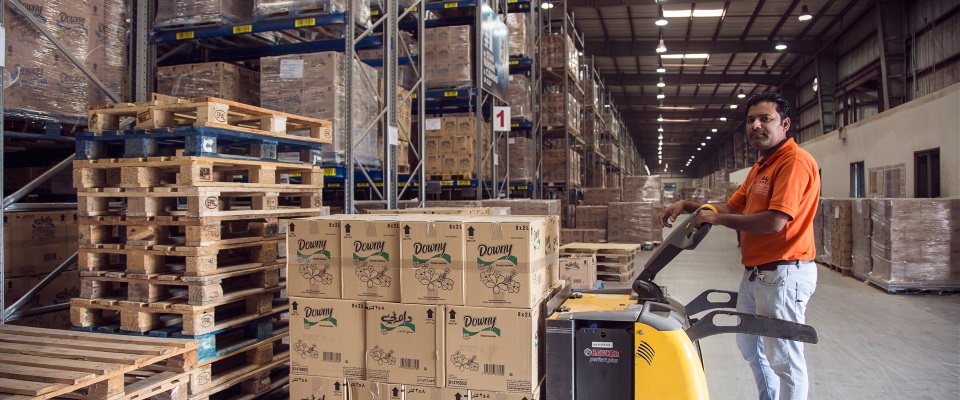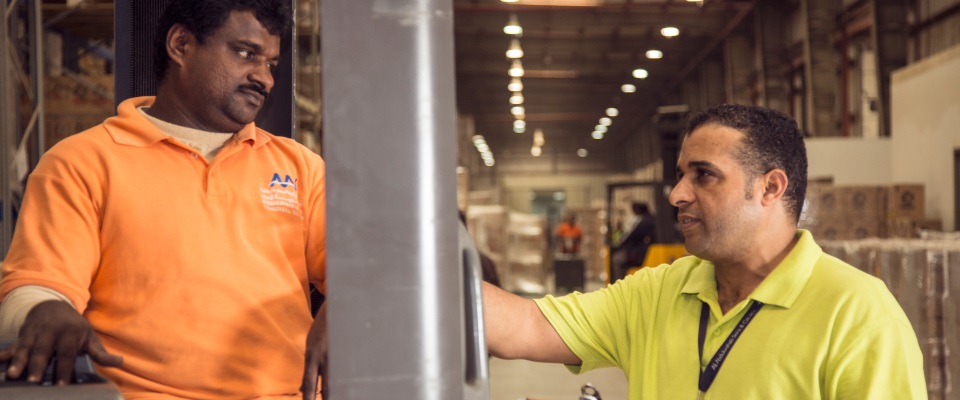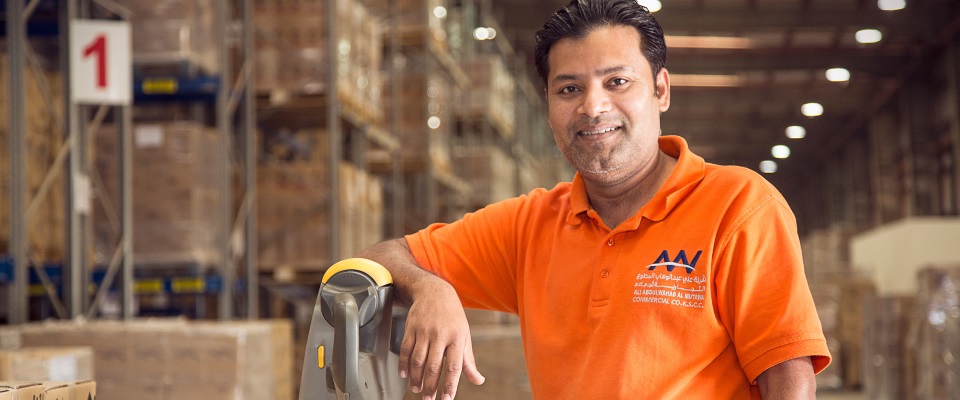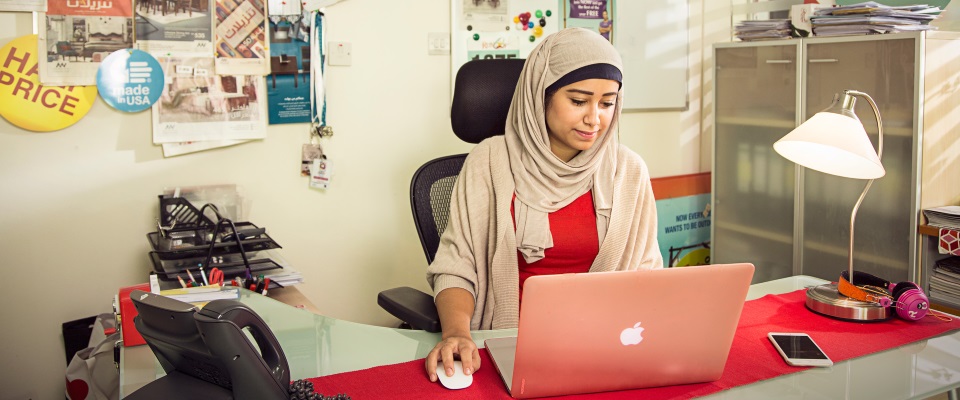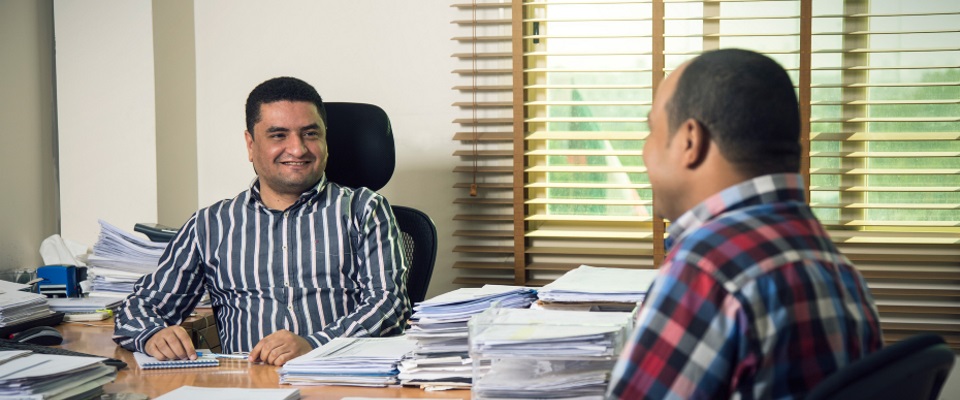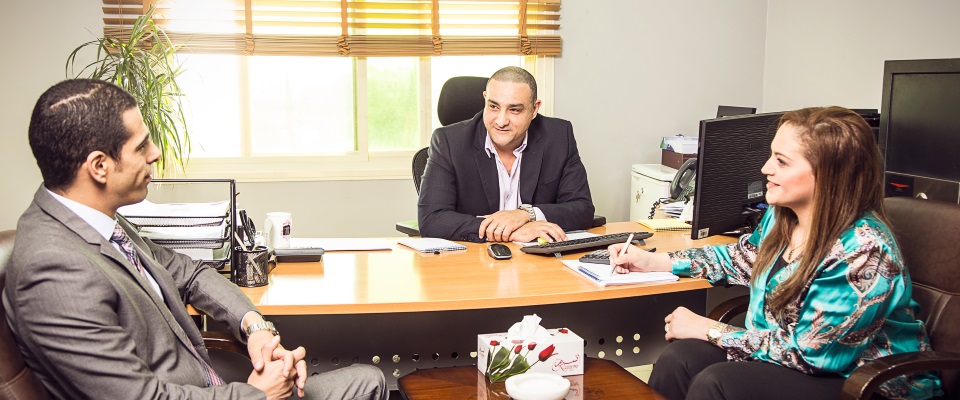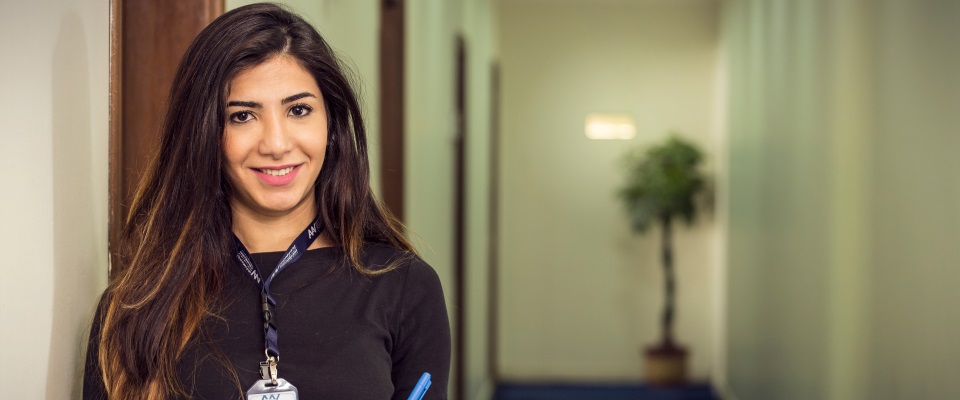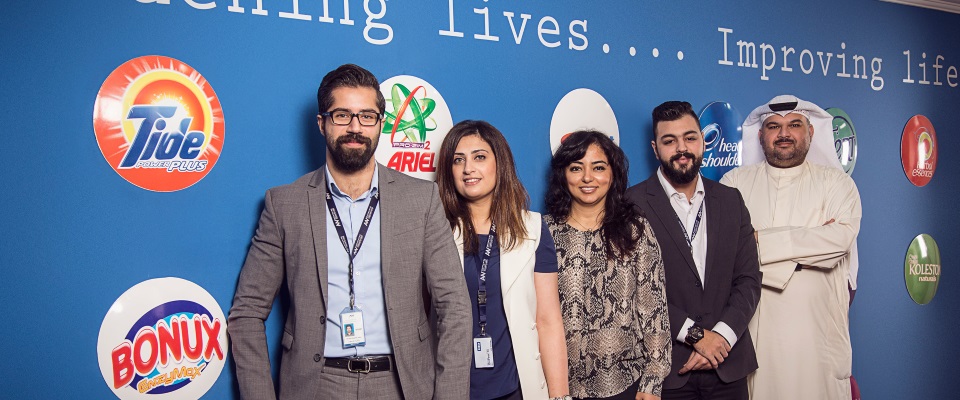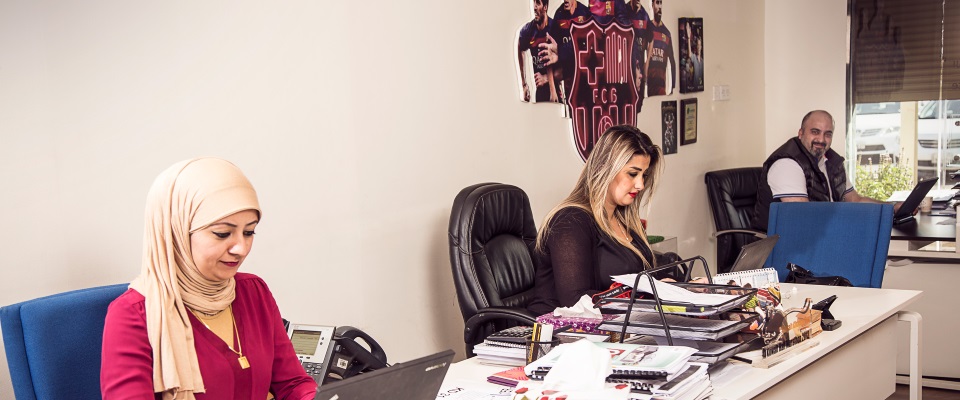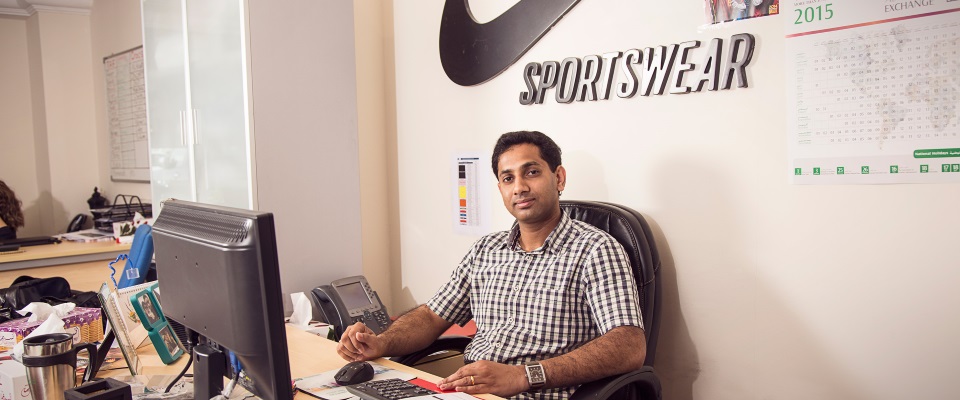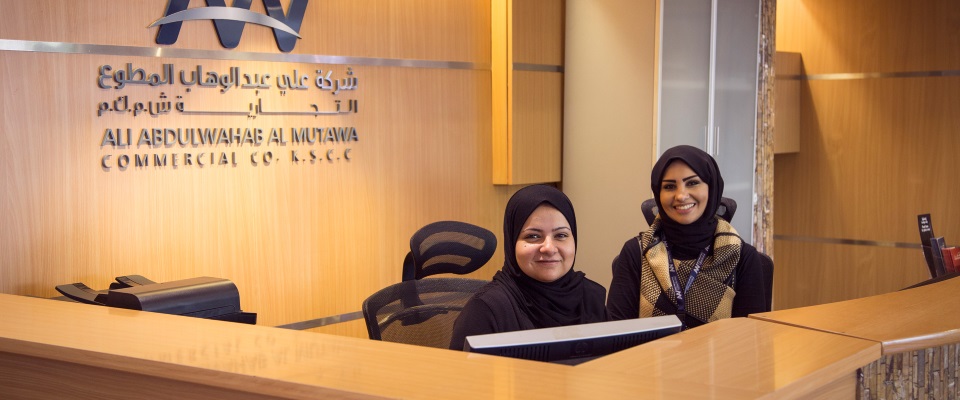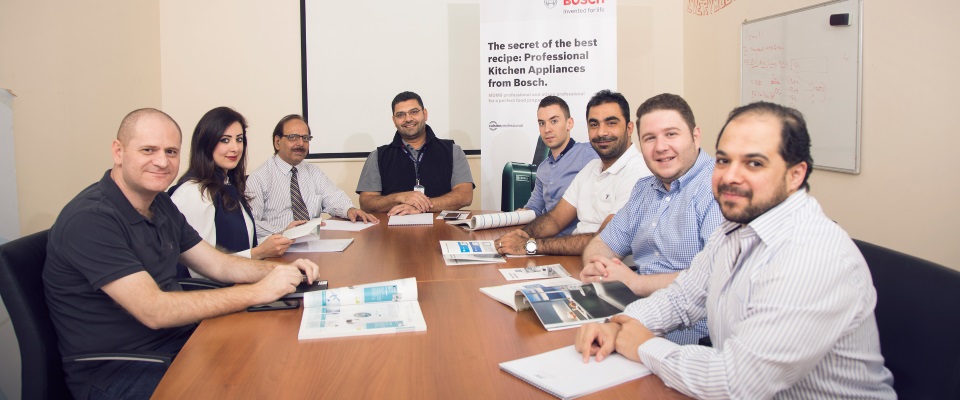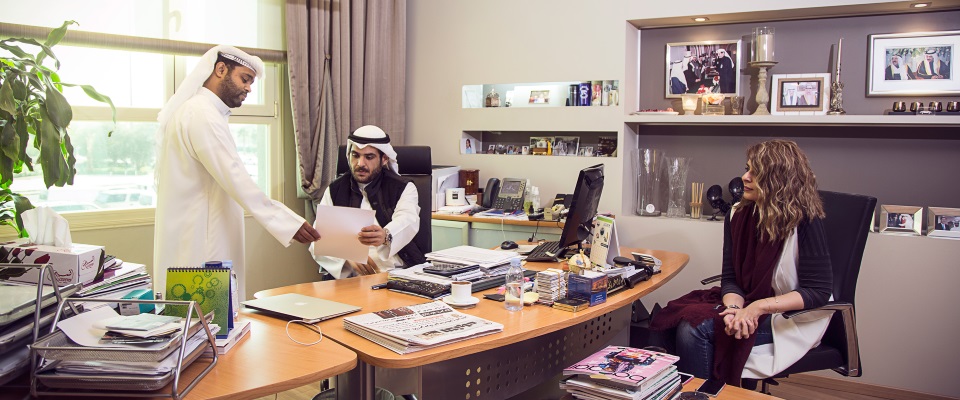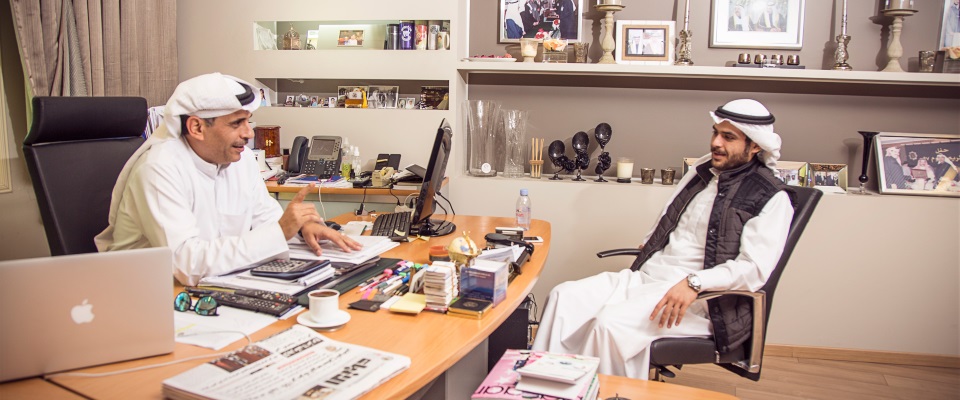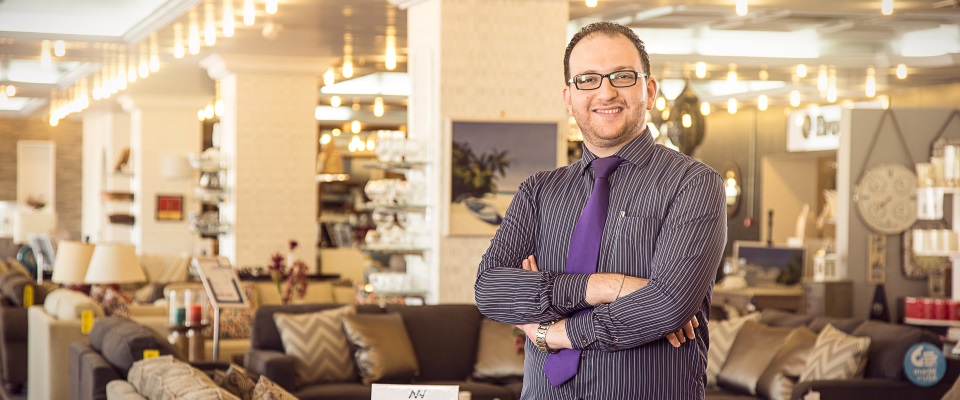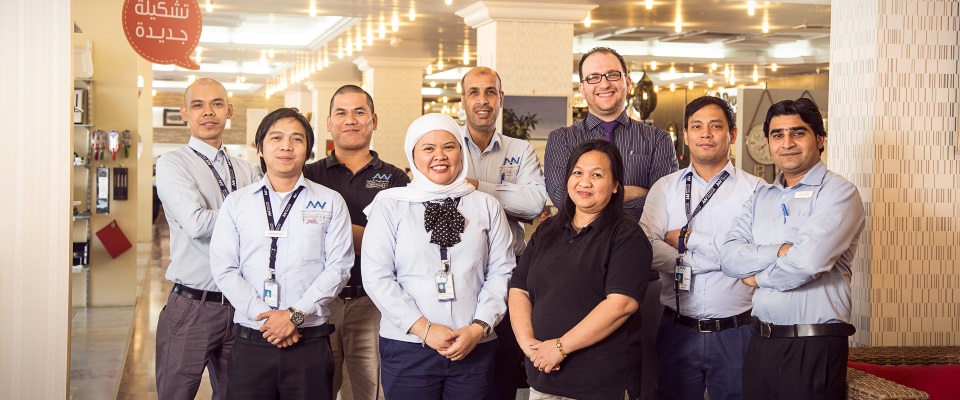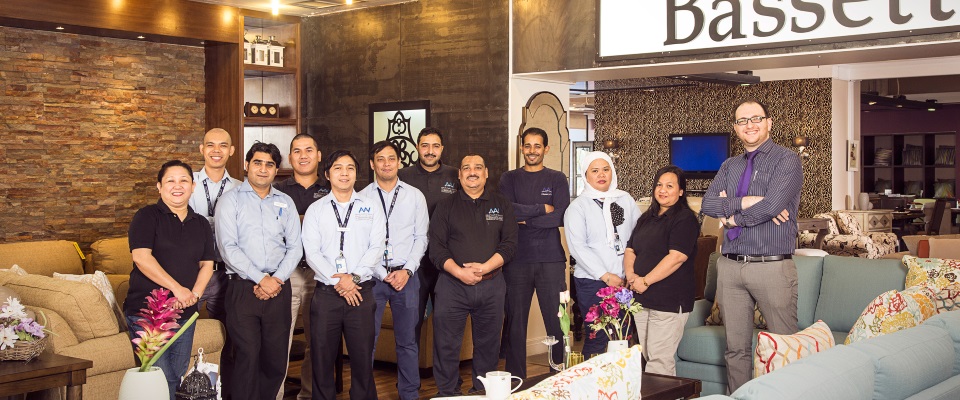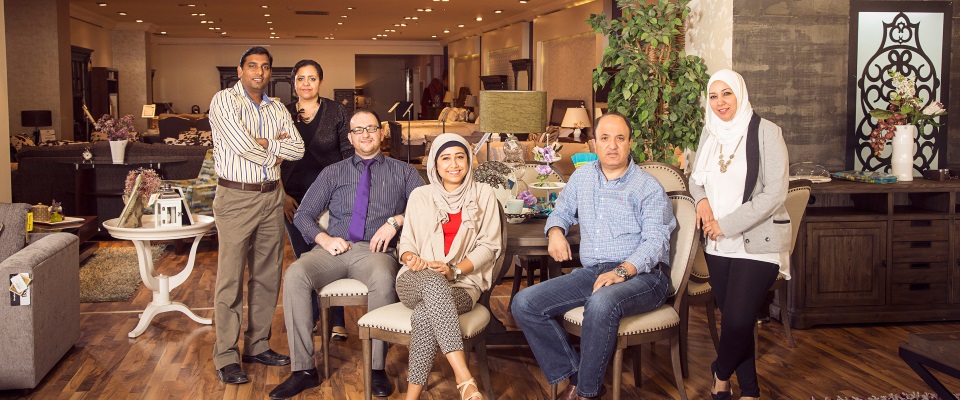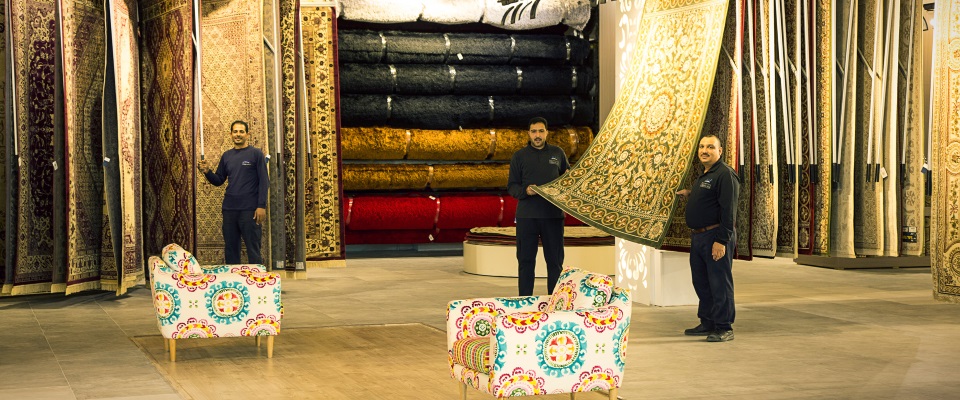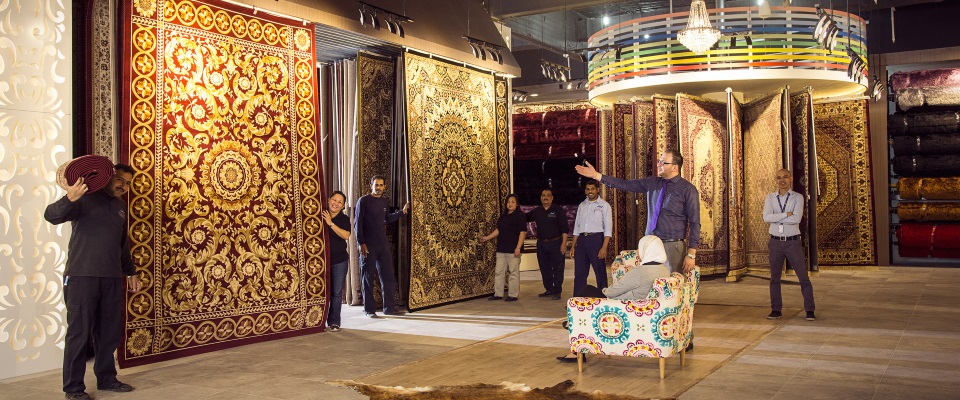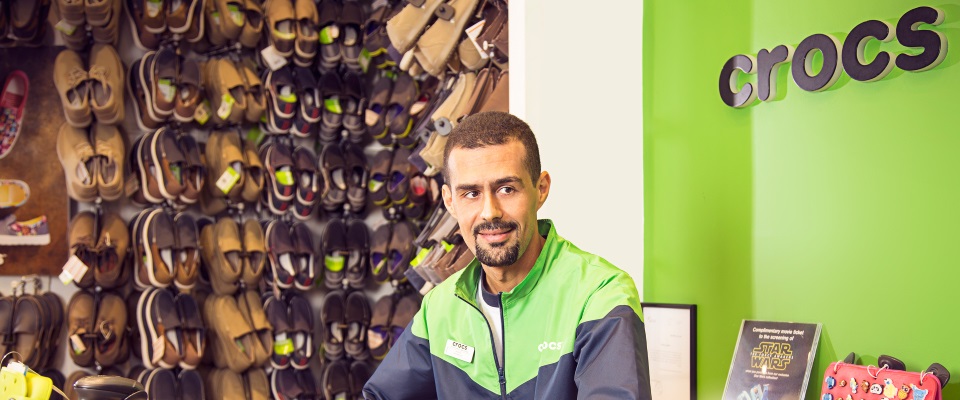 Career's at AAW
Ali Abdulwahab Al Mutawa Commercial Co., also known as AAW is one of the oldest, largest and most successful retail and distribution conglomerates in Kuwait. We are a century old business with world-class operations in seven diverse retail divisions, representing over 100 global brands in the surging Kuwaiti market.
We run and operate one of the largest and most complex distribution centers in Kuwait with over 250,000 cubic meters of storage space, meeting our target of delivering more than 200,000 products to the Kuwaiti community on a daily basis.
Since day one, we have continuously improved people's lifestyles by providing local and direct access to leading products around the world. Our mission is to carefully identify and import successful products that enrich people's lives while ensuring the product's affordability, safety, integrity and performance. We take pride in being in every single supermarket and every single Kuwaiti home.
We represent some of the world's most important and successful retail brands and we are even the sole distributor of Procter and Gamble products and Roche Pharmaceuticals since 1965.